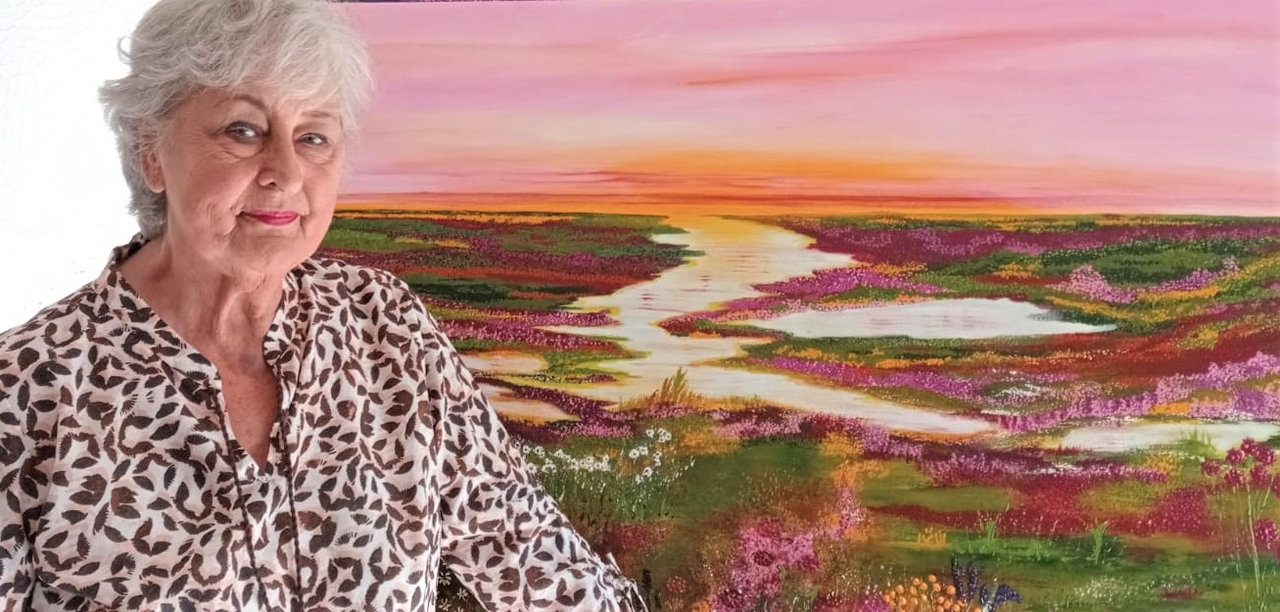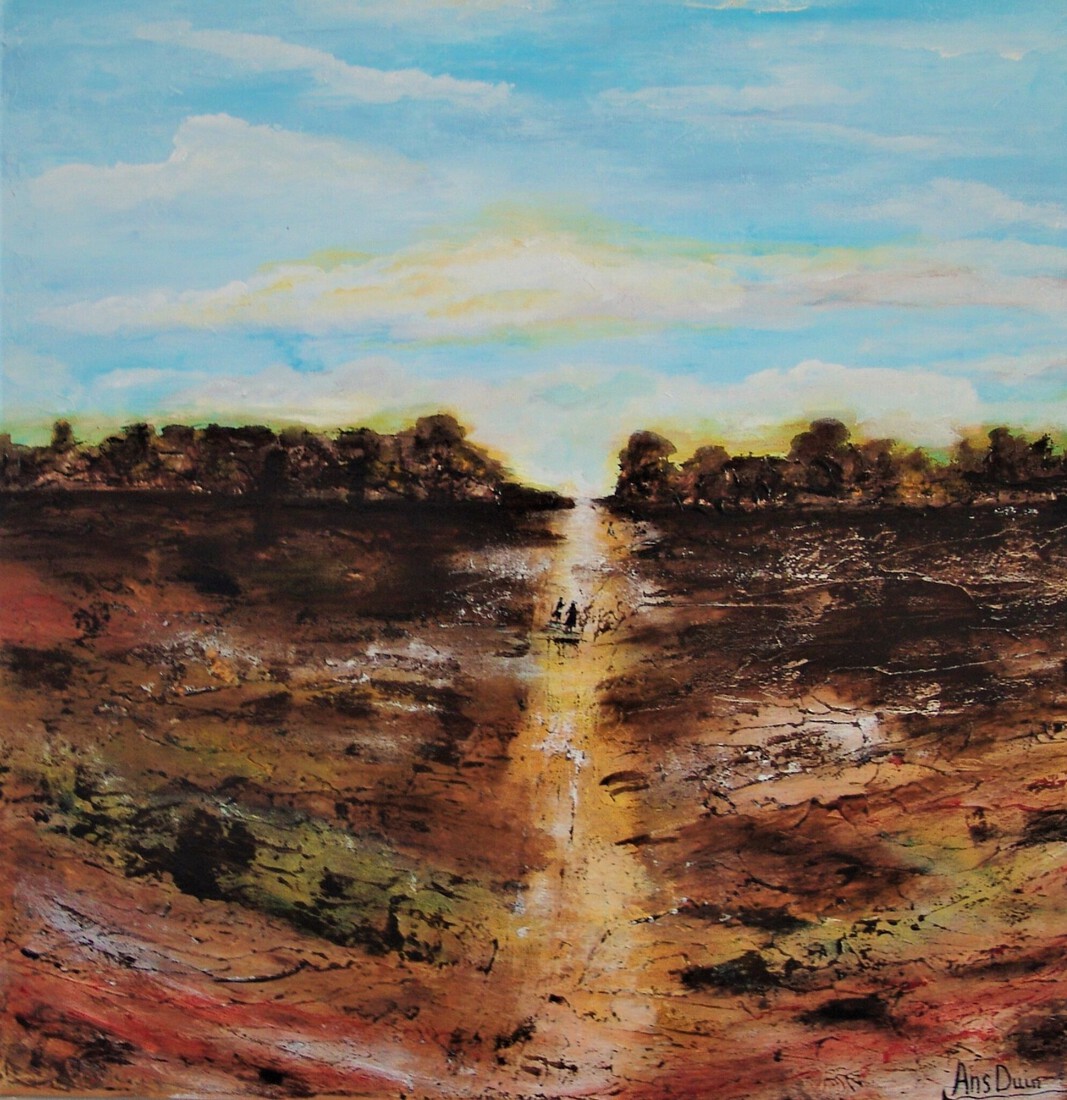 80 x 80 x 3 cm, © 2016, prijs op aanvraag
Tweedimensionaal | Schilderkunst | Acryl | Op doek
Getoond op Kleurrijke kunst tijdens je revalidatie Flevoziekenhuis

Mixed technique on cotton premium extra, finished with varnish for retaining bright color. Incl. suspension system. Sides painted through, but still a nice white frame around it. incl. suspension. Size 80 x 80 cm. Beautiful painting! If interested, I can email you more photos including the frame!
AA