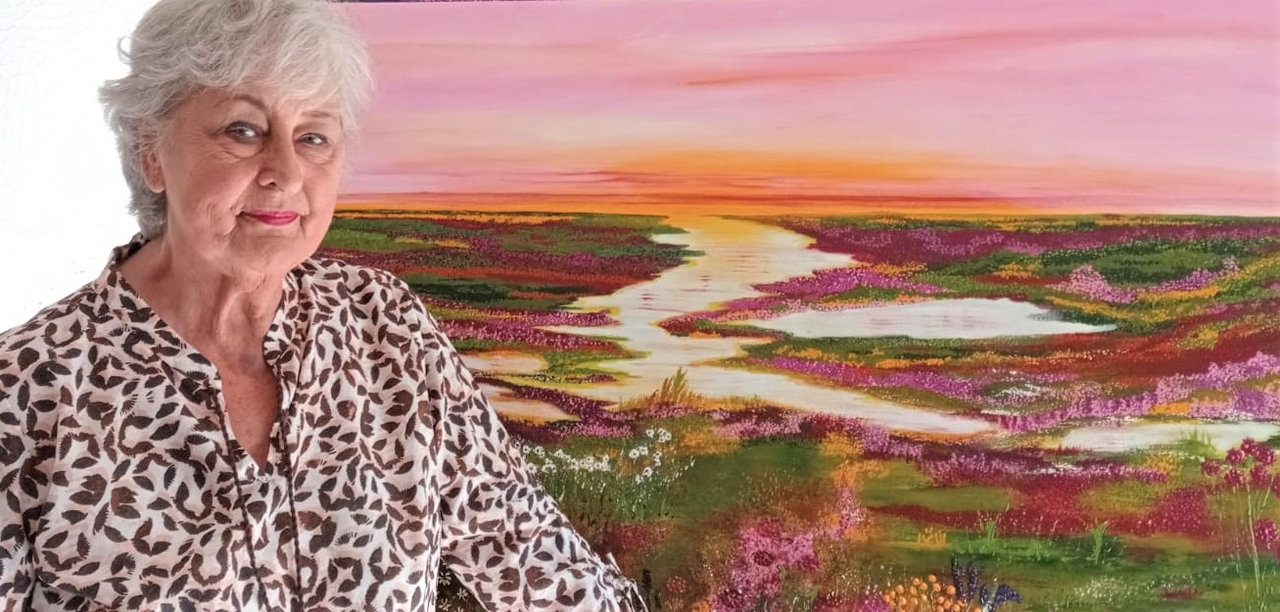 60 x 160 x 2 cm, © 2020, € 2 640,00
Tweedimensionaal | Schilderkunst | Acryl | Op doek
Getoond op Gallery at home AnsDuinArt

Sometimes life is not so easy, sometimes life is hard, but believe me there is always a bright side of life. Painted with acrylic on linen. The linen at the back in an aluminum frame, permanently tight canvas of excellent quality. Finished with varnish to maintain the bright colors, does not require a frame and includes hanging work. Free delivery in the Netherlands.