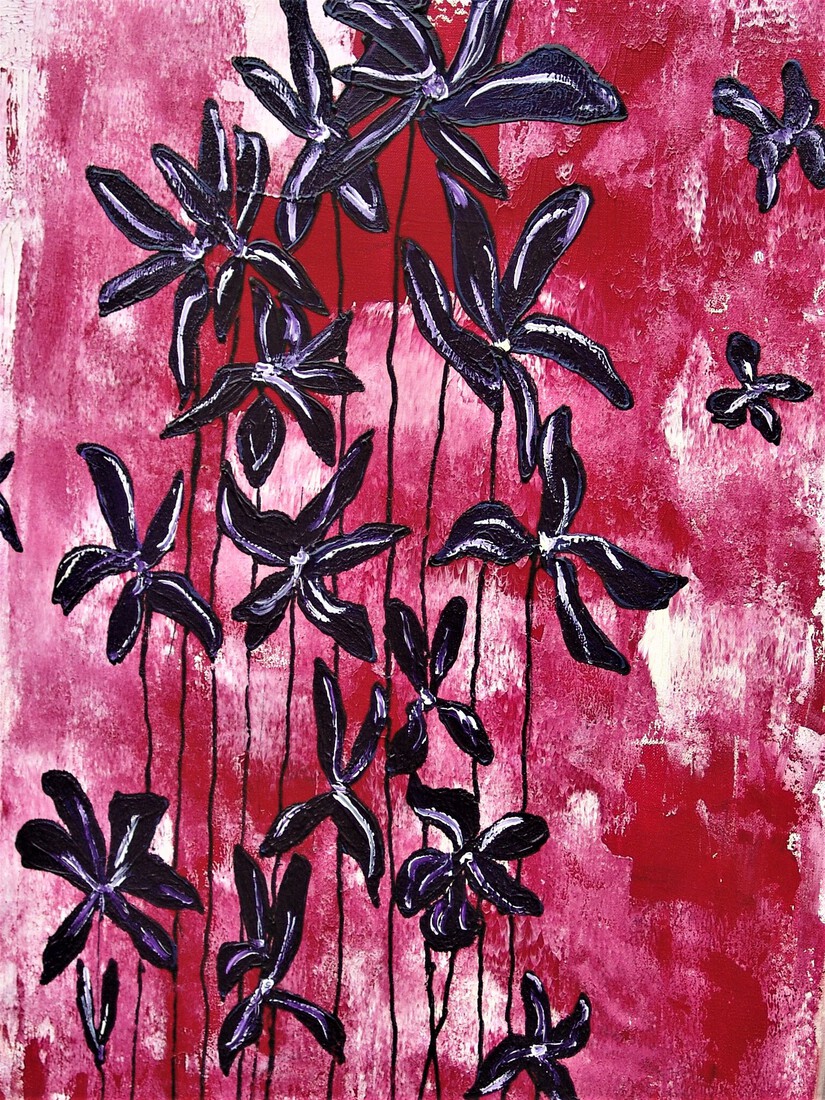 80 x 60 x 3 cm, © 2016, prijs op aanvraag
Tweedimensionaal | Schilderkunst | Acryl | Op doek
Getoond op Gallery at home AnsDuinArt

Butterfly flowers pasty painted with acrylic on premium cotton and finished with varnish to preserve the bright colors. Size 60 x 80 cm. Incl. hanging work.Free delivery in the Netherlands.