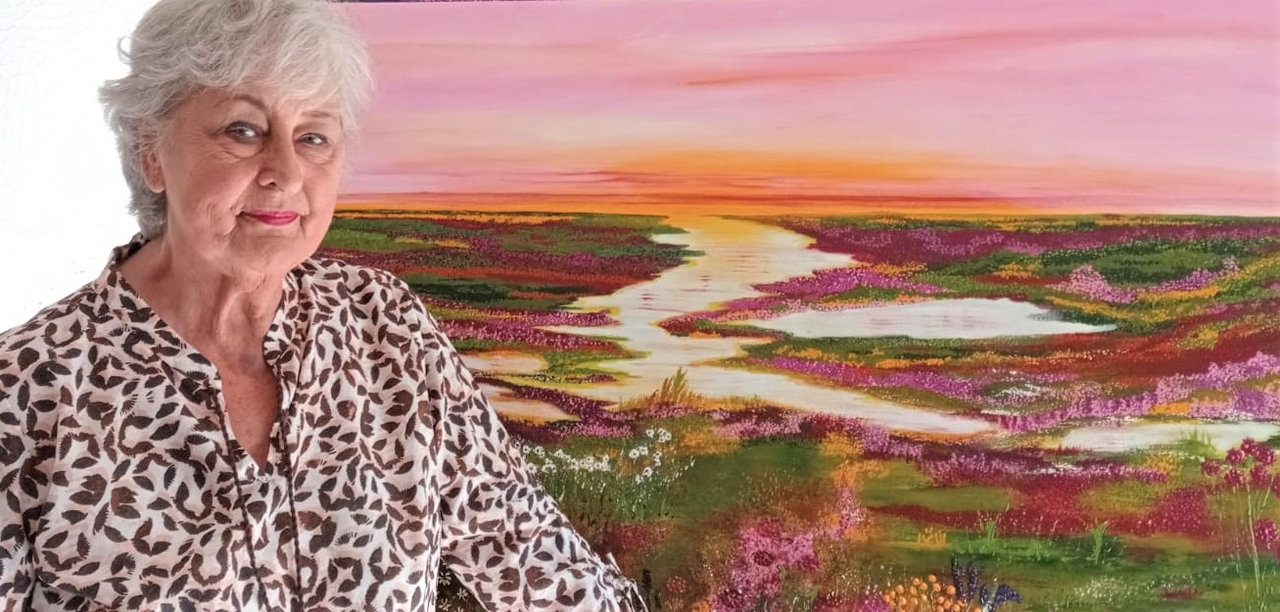 40 x 140 x 3, © 2016, € 695,00
Tweedimensionaal | Schilderkunst | Acryl | Op doek
Getoond op Hilton Gardenhotel te Oegstgeest/Leiden met Bloemenschilderijen Abstracted tulips, pasty painted with knife and brush, acrylic on cotton. Finished with varnish to maintain bright colors. Size 40 x 140 cm. Incl. Suspension, painted sides, does not need a frame. Expo at the Hilton Garden hotel untill the 26th of May 2022, Oegstgeest/Leiden. Free entry.