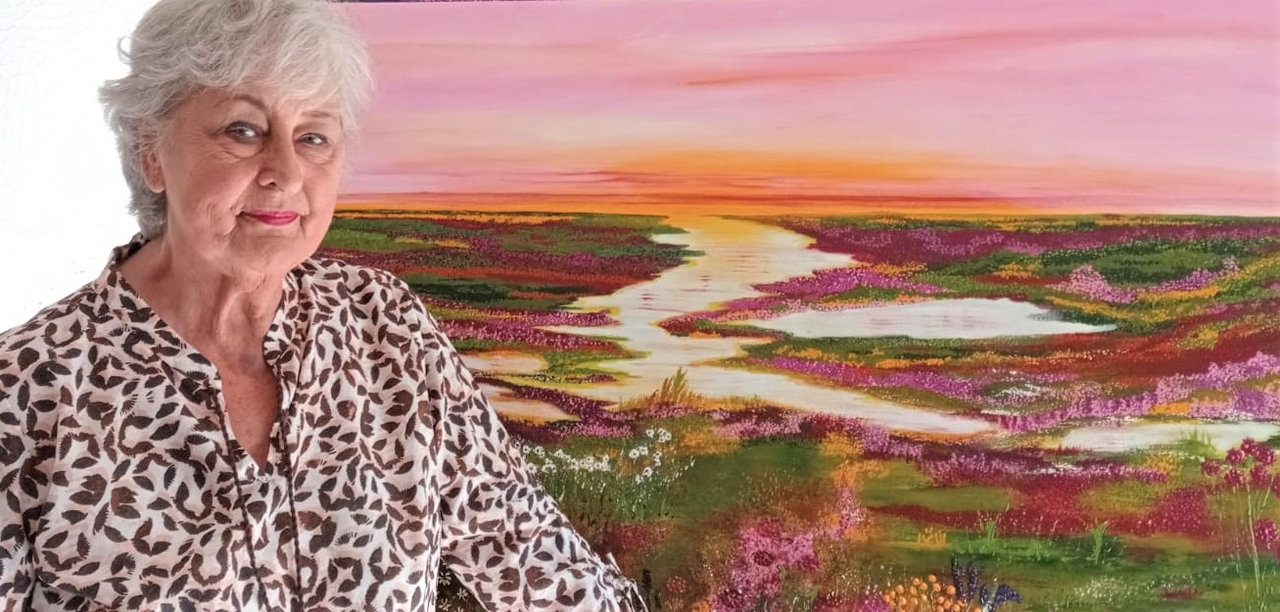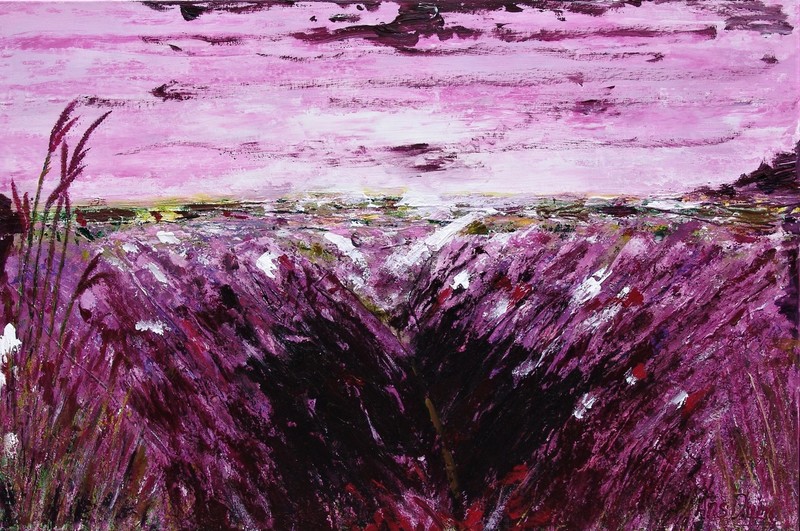 80 x 120 x 3 cm, © 2019, € 1 490,00
Tweedimensionaal | Schilderkunst | Acryl | Op doek
Getoond op Kunst bij Gerrit Galerie Zeist
The smell of lavender. Pasty painted with the knife on linen. France, Provence, the scent of lavender, that's what I've captured on the canvas, it gives me a feeling of vacation, of freedom. Free delivery within the Netherlands. Exhibition Zeist.