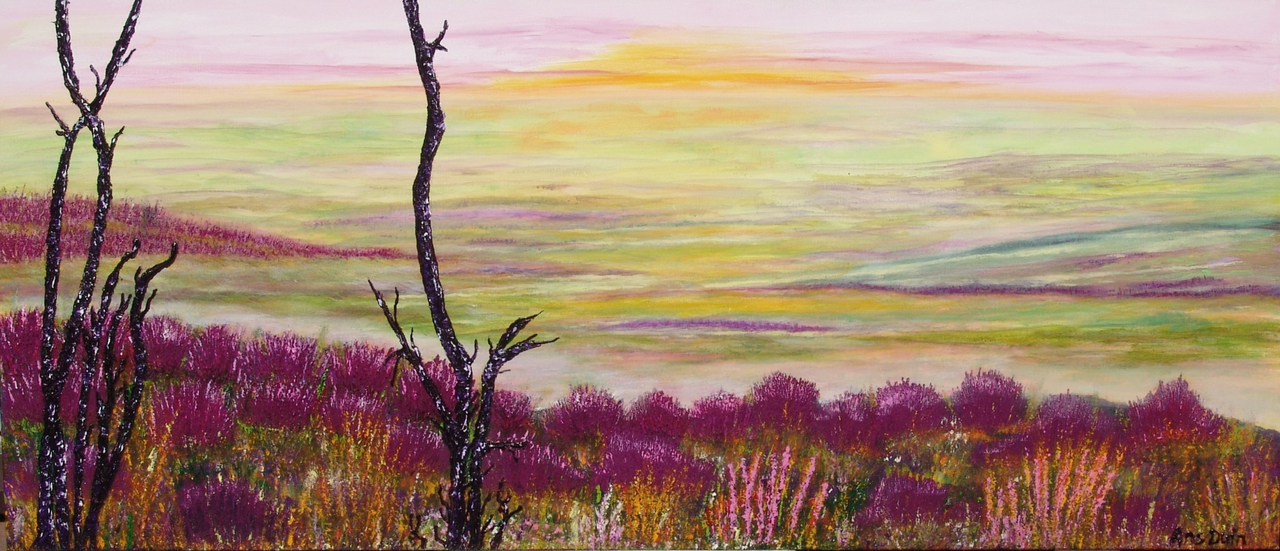 Curious deer with young one.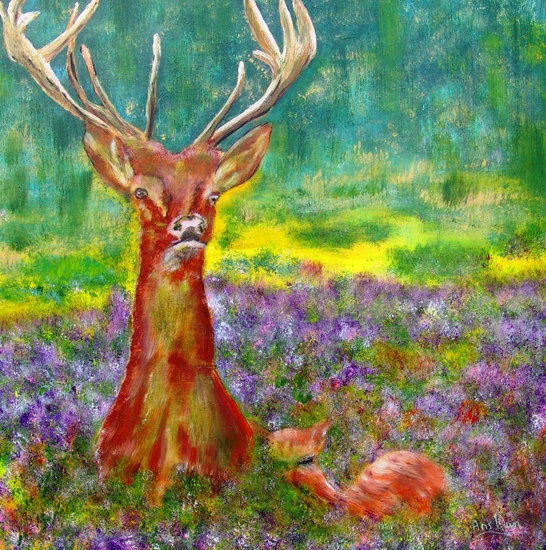 90 x 90 x 4 cm, © 2017, verkocht
Tweedimensionaal | Schilderkunst | Acryl | Op doek
Curious deer with young, painted with acrylic on linen, sides painted through, needs no frame. Finished with varnish to preserve bright colours. Free delivery within the Netherlands or collection is of course also possible. Sold.