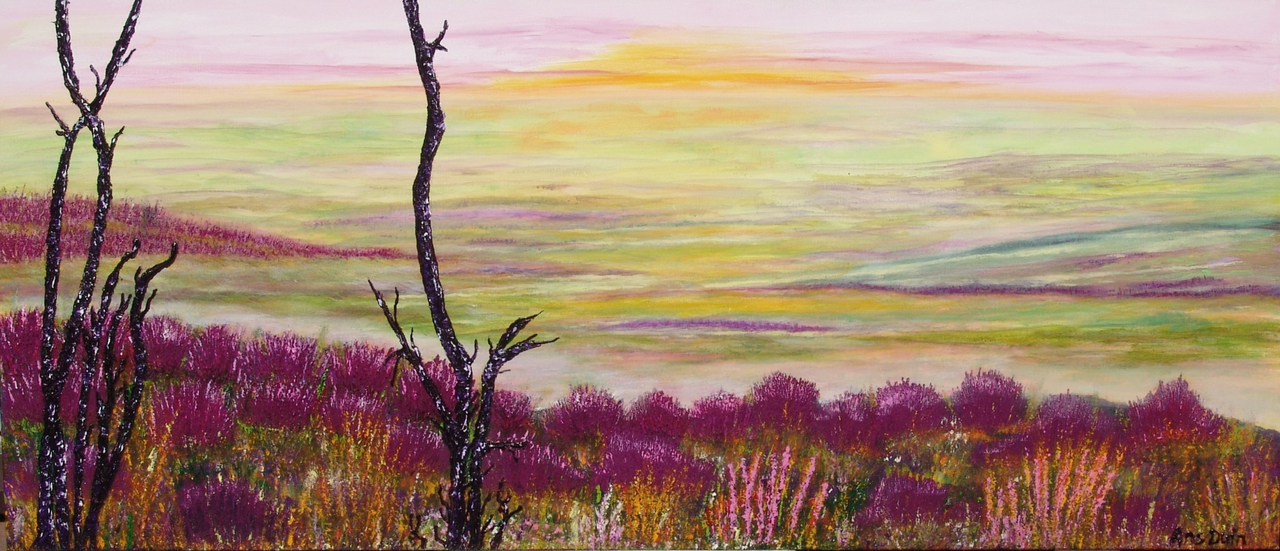 Flowers in the morninglight! / sold.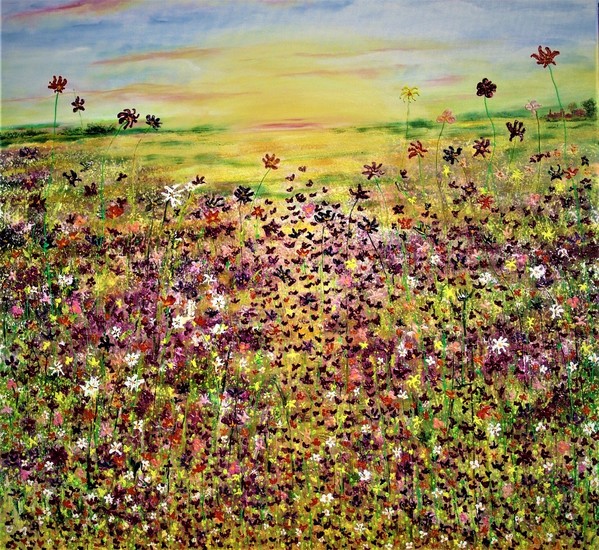 100 x 100 x 3 cm, © 2020, verkocht
Tweedimensionaal | Schilderkunst | Acryl | Op doek
Getoond op Galerie Tiny de Bruin in Goes
Large coloured painting in size 100 x 100 cm. a landscape full of cheerful flowers in the sunshine. Summer for me with cheerful warm colors. Painted with acrylic on 100% linen and slightly finished with varnish to maintain the bright colors. Including hanging work. For the buyer of this artwork artist has as a present a beautiful cushion with a print of the painting. Sold by Tiny's Gallery.