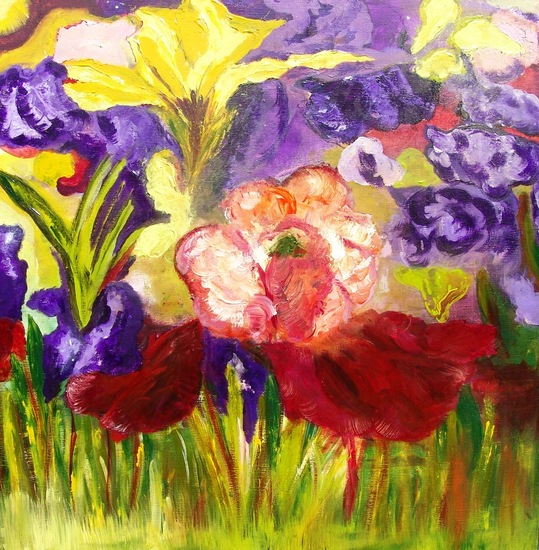 90 x 90 x 4 cm, © 2018, prijs op aanvraag
Tweedimensionaal | Schilderkunst | Acryl | Op doek
Getoond op Gallery at home AnsDuinArt

Summer feeling. Acrylic on linen (mounted in aluminum frame). Size 90 x 90 x 4.5 cm. Incl. suspension system. First view the painting or several without obligation, call or email for a visit. Large paintings are personally delivered by the artist within the Netherlands.
Ask for information without obligation.
AA.