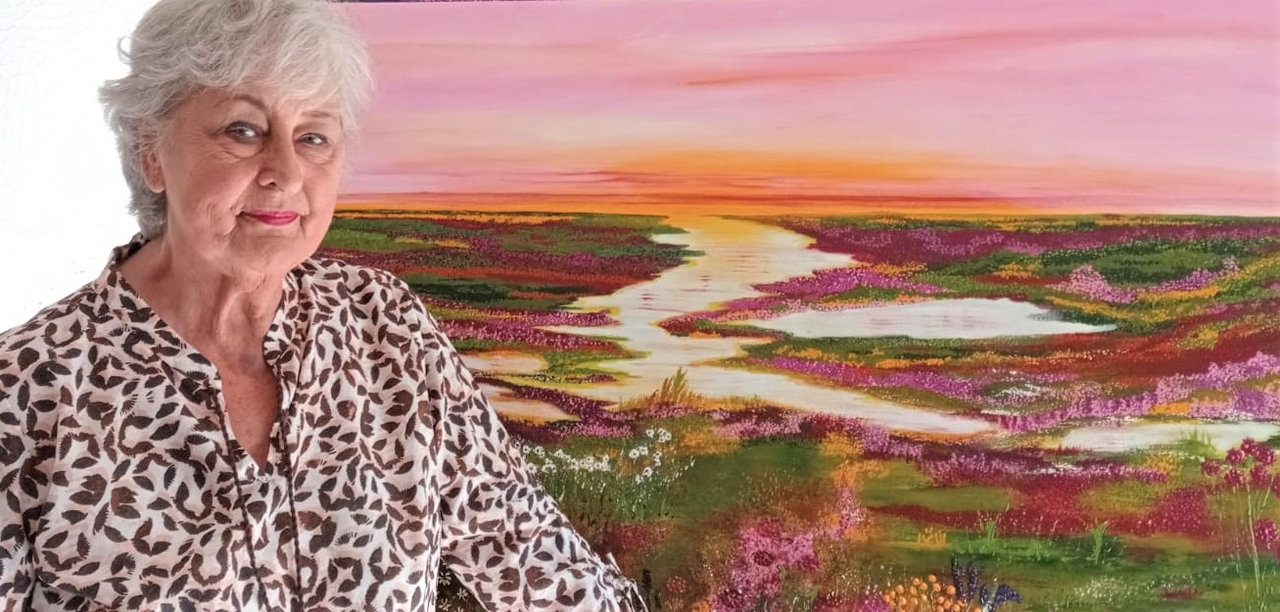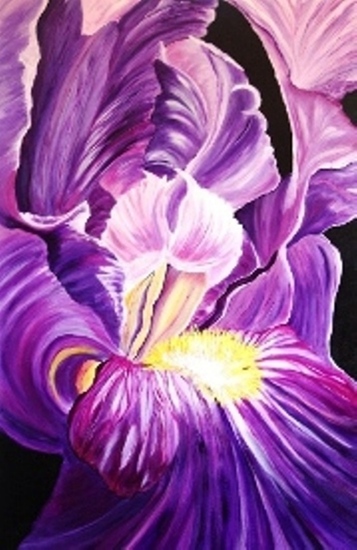 120 x 80 x 3 cm, © 2018, € 1 790,00
Tweedimensionaal | Schilderkunst | Acryl | Op doek
Getoond op Hilton Gardenhotel te Oegstgeest/Leiden met Bloemenschilderijen

Bearded Iris, painted with acrylic on premium cotton extra and finished with varnish, painted sides, so no framing. Incl. hanging system and free delivery within the Netherlands. Size 80 x 120 cm. Expo untill 26th of May 2022 Hilton Garden hotel, Oegstgeest/Leiden. Free entry.