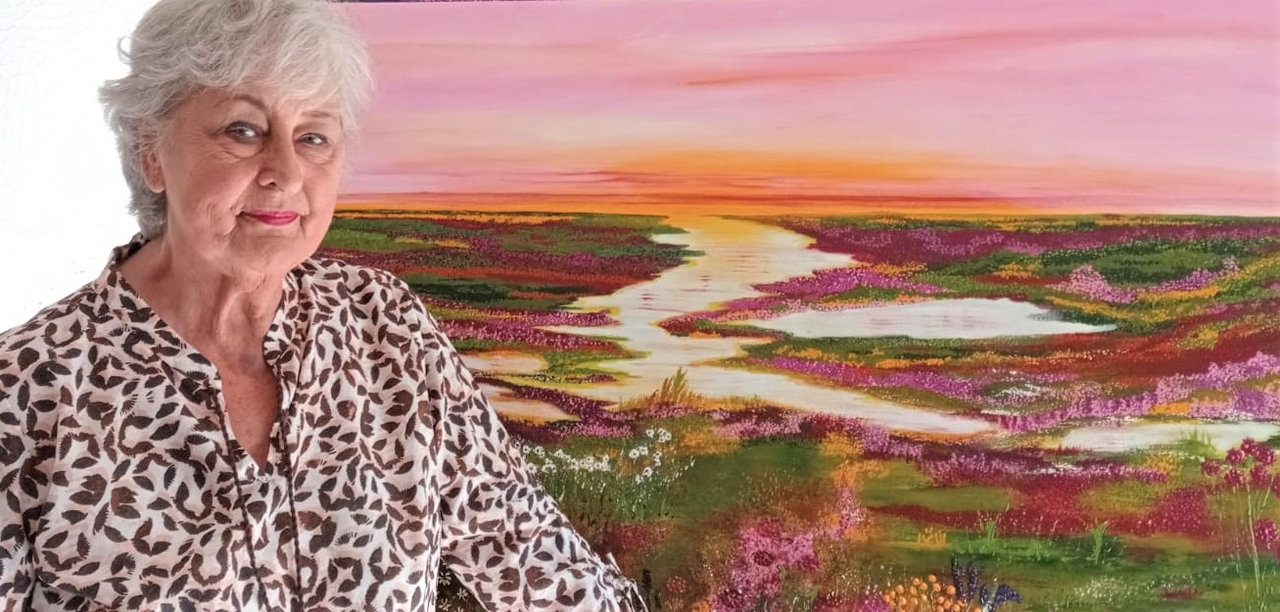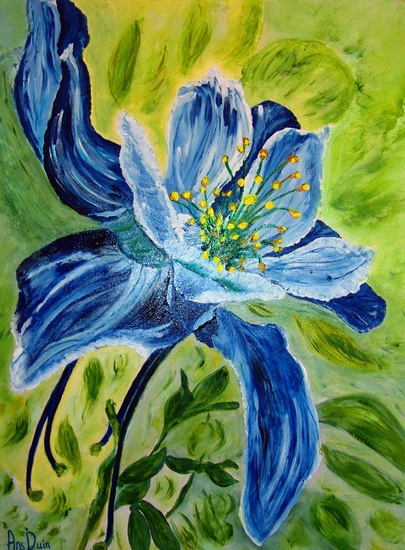 80 x 60 x 4 cm, © 2014, € 590,00
Tweedimensionaal | Schilderkunst | Acryl | Op doek
Getoond op Hilton Gardenhotel te Oegstgeest/Leiden met Bloemenschilderijen

Title: Blue-white Columbine.Acrylic on cotton, painted pasty and finished with varnish.Sides painted in 1 color, so can be hung without frame. Size 80 cm. height x 60 cm. width x 4 cm. depth. Want to see for real?
Expo untill the 26th of May 2022 at The Hilton Gardenhotel in Oegsgeest/Leiden. Free entry.