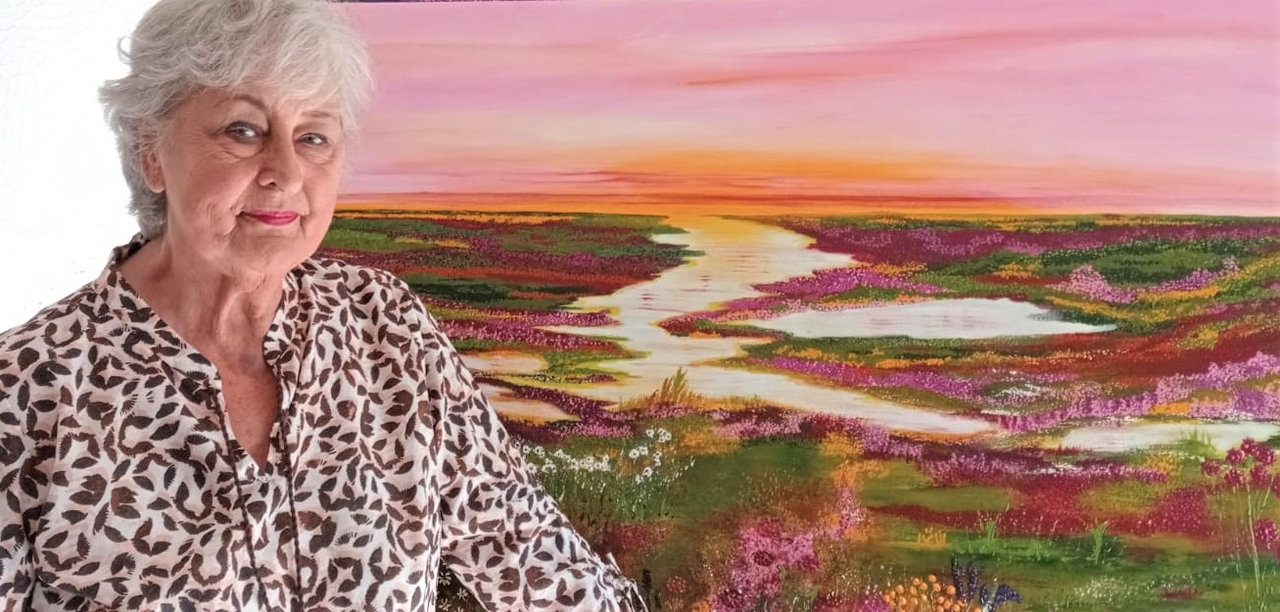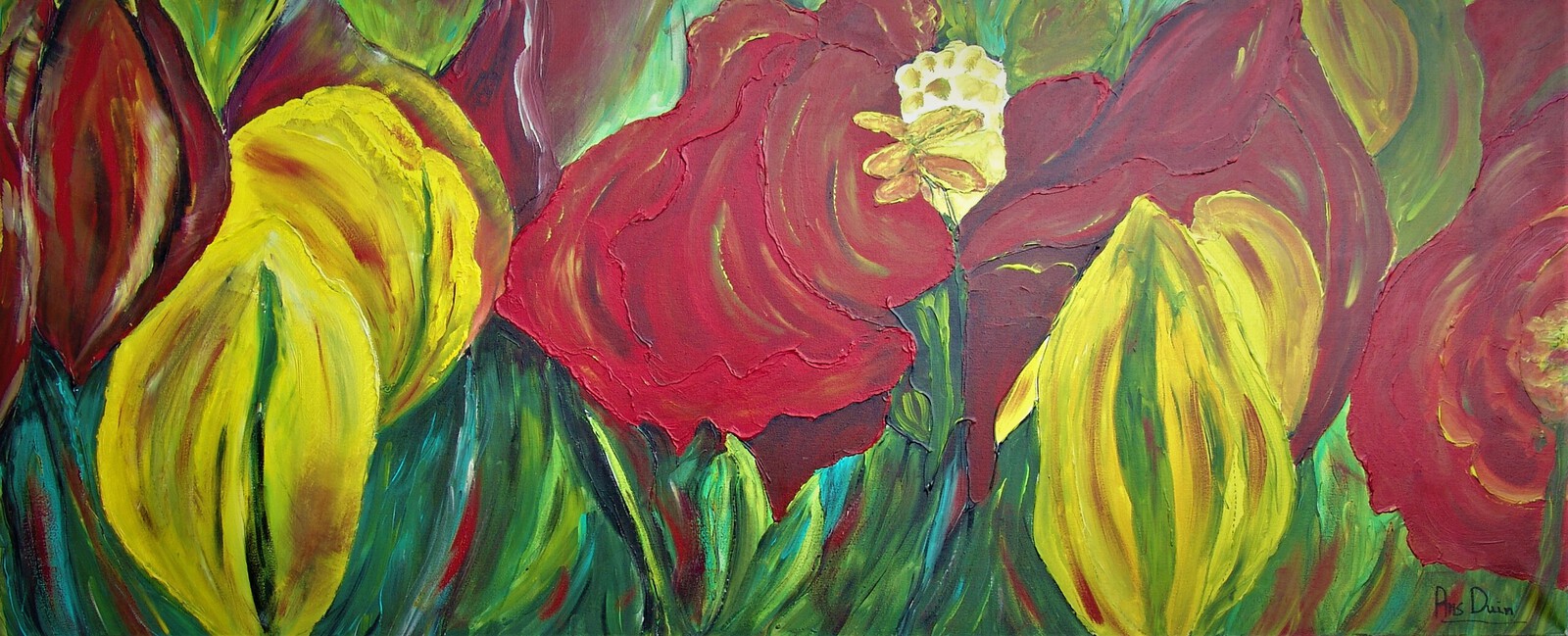 60 x 140 x 3 cm, © 2020, € 795,00
Tweedimensionaal | Schilderkunst | Acryl | Op doek
Getoond op Hilton Gardenhotel te Oegstgeest/Leiden met Bloemenschilderijen

Beautiful colorful painting, painted with acrylic on premium cotton and finished with varnish to preserve the bright colors. Abstracted tulips in yellow and red. Size 60 x 140 cm.
Expo untill the 26th of May 2022 at the Hilton Garden hotel in Oegstgeest/Leiden.
Free entry.